Every
Naim
product is conceived, designed and engineered entirely in service of the sound, revealing a pure experience of music that is as close as possible to its original live source.
We believe that the exploration of sound is an adventure that rewards you with a clarity and connection that becomes more powerful the deeper you travel within it.  This is why, every element within our systems is crafted to create a silence around the sound, reducing any interference between you and the intention of the artist.
Unlike most other consumer electronics, Naim Audio products are not designed to be replaced in three to four years. Buying a Naim Audio product is an investment in many years of incredible musical experiences. It's a choice to make music a central part of your life.
We can still repair almost every product we've ever made in our service and restoration department. The skilled technicians there are some of our most experienced, with the know-how to breathe life into classic Naim Audio equipment. They regularly restore some of the first hi-fi products we ever made, ready to provide another 30 years of musical enjoyment to their owners.

Great savings on Naim Audio products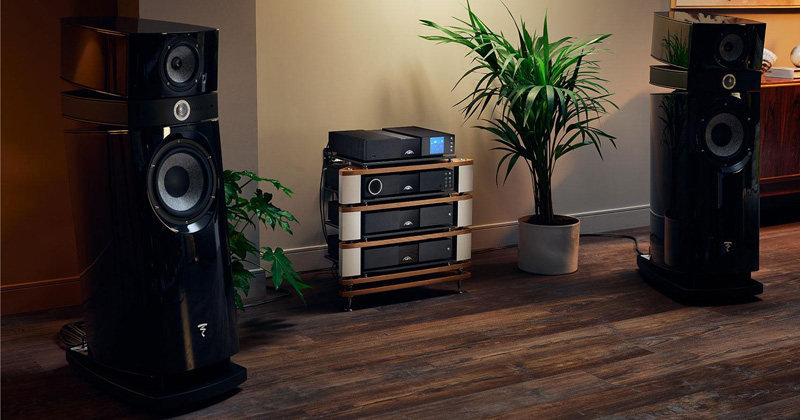 300 Series range from Naim Audio at Gulliford Hi-Fi
Popular Naim Audio products
Naim Muso QB 2nd Generation
Naim FraimLite shelf (standard height)
Naim Nait 50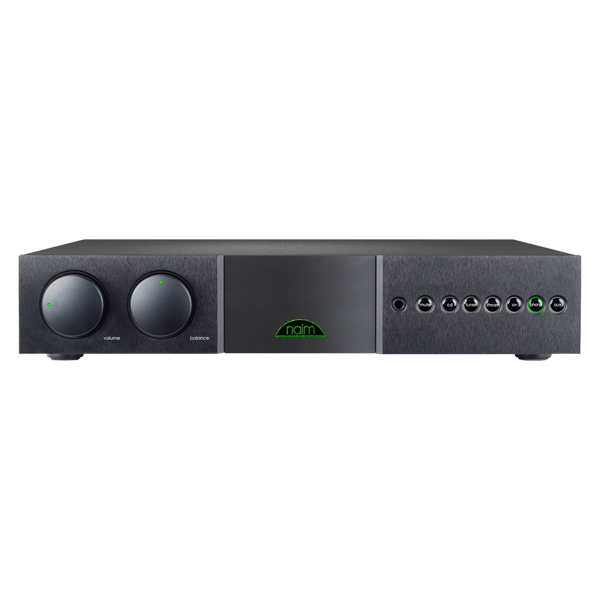 Naim Supernait 3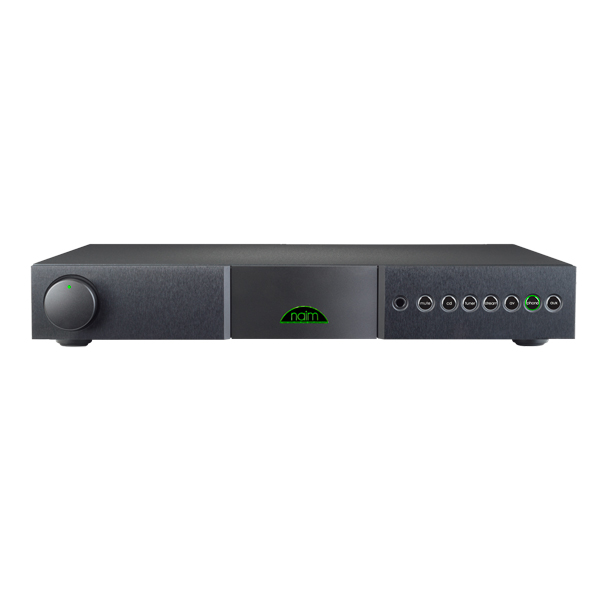 Naim Nait XS3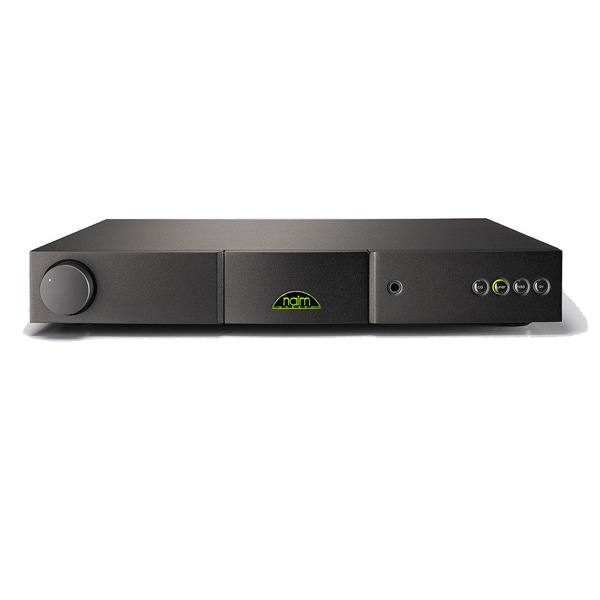 Naim Nait 5si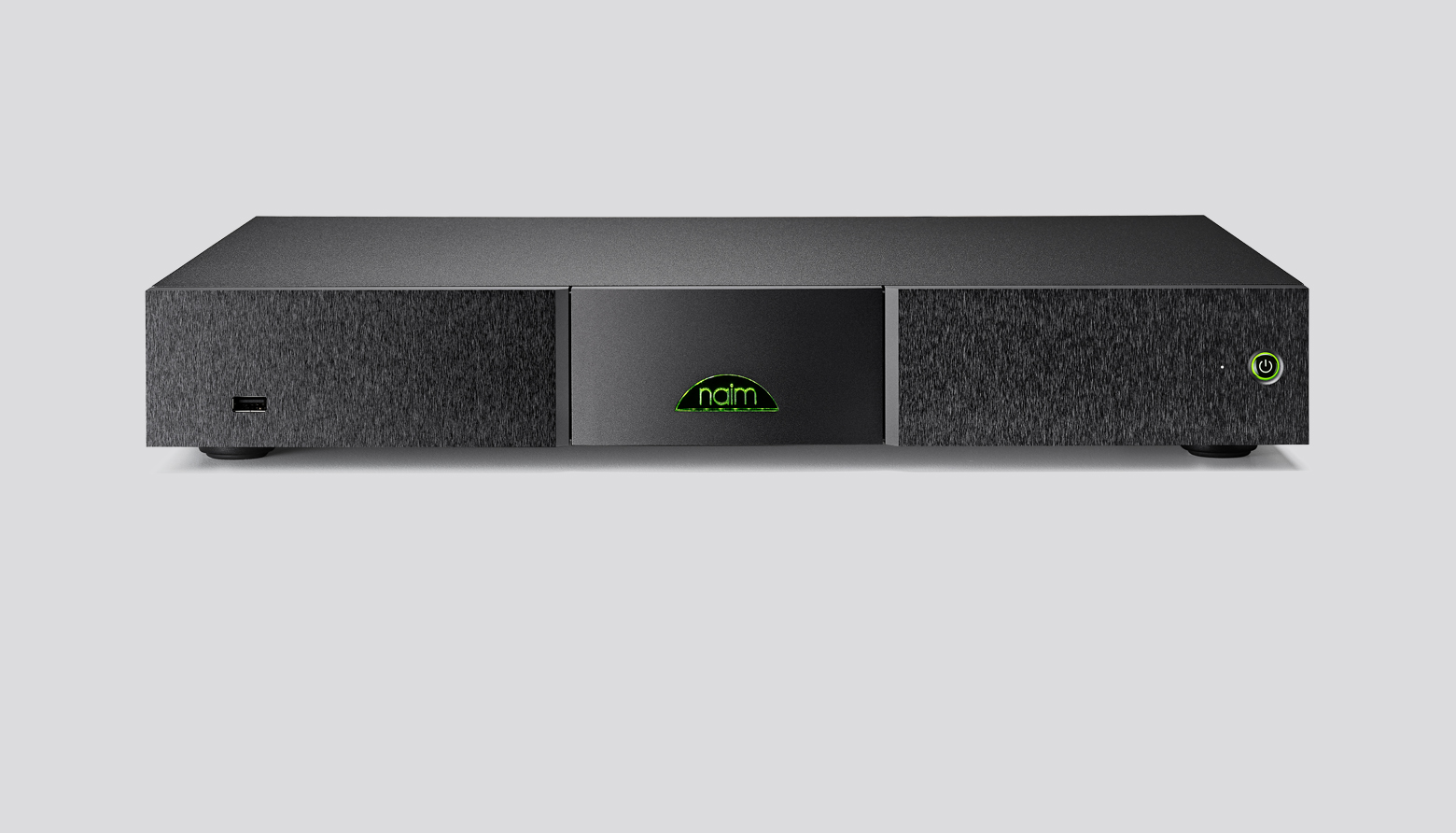 Naim ND 5 XS2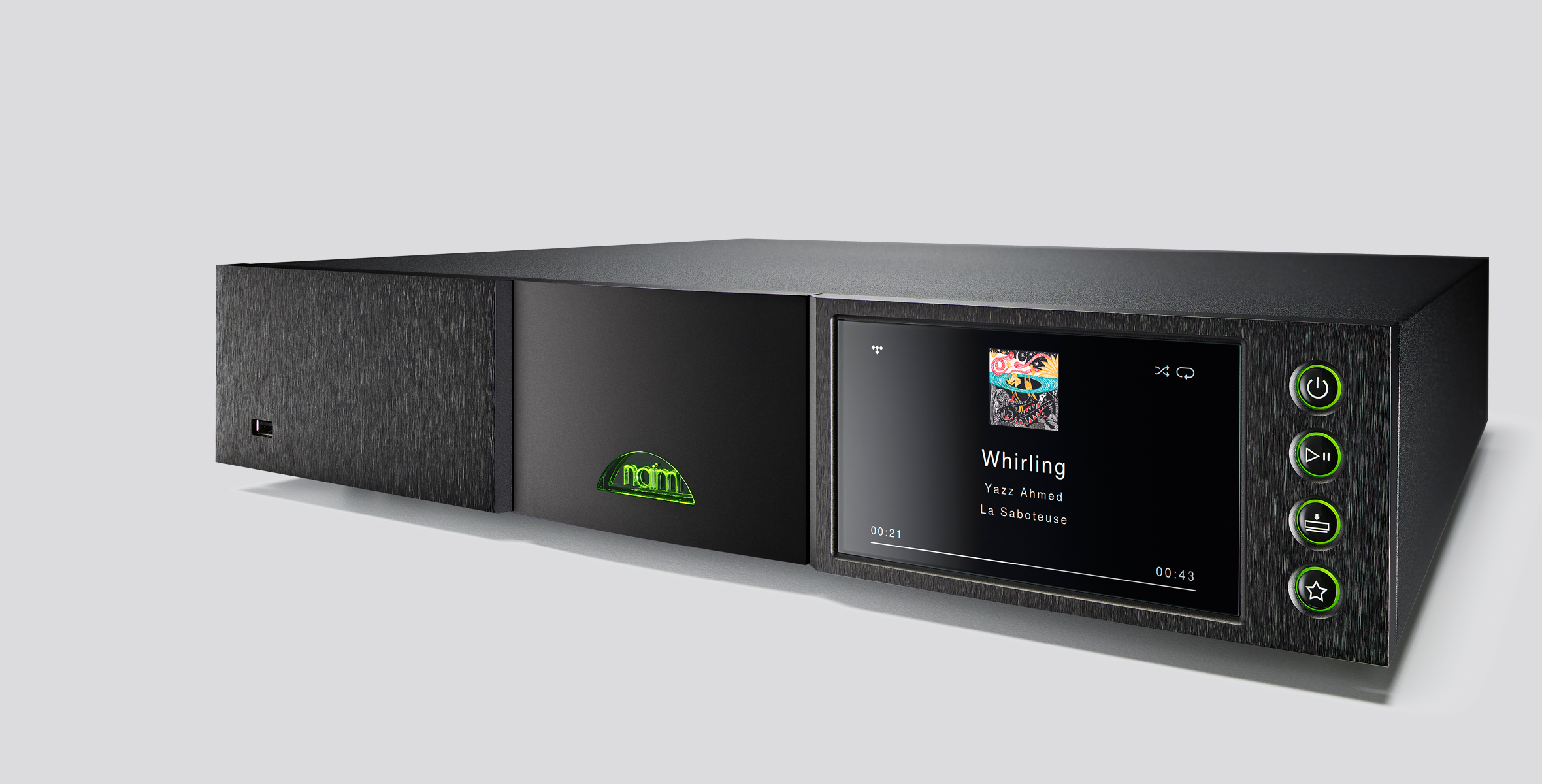 Naim NDX 2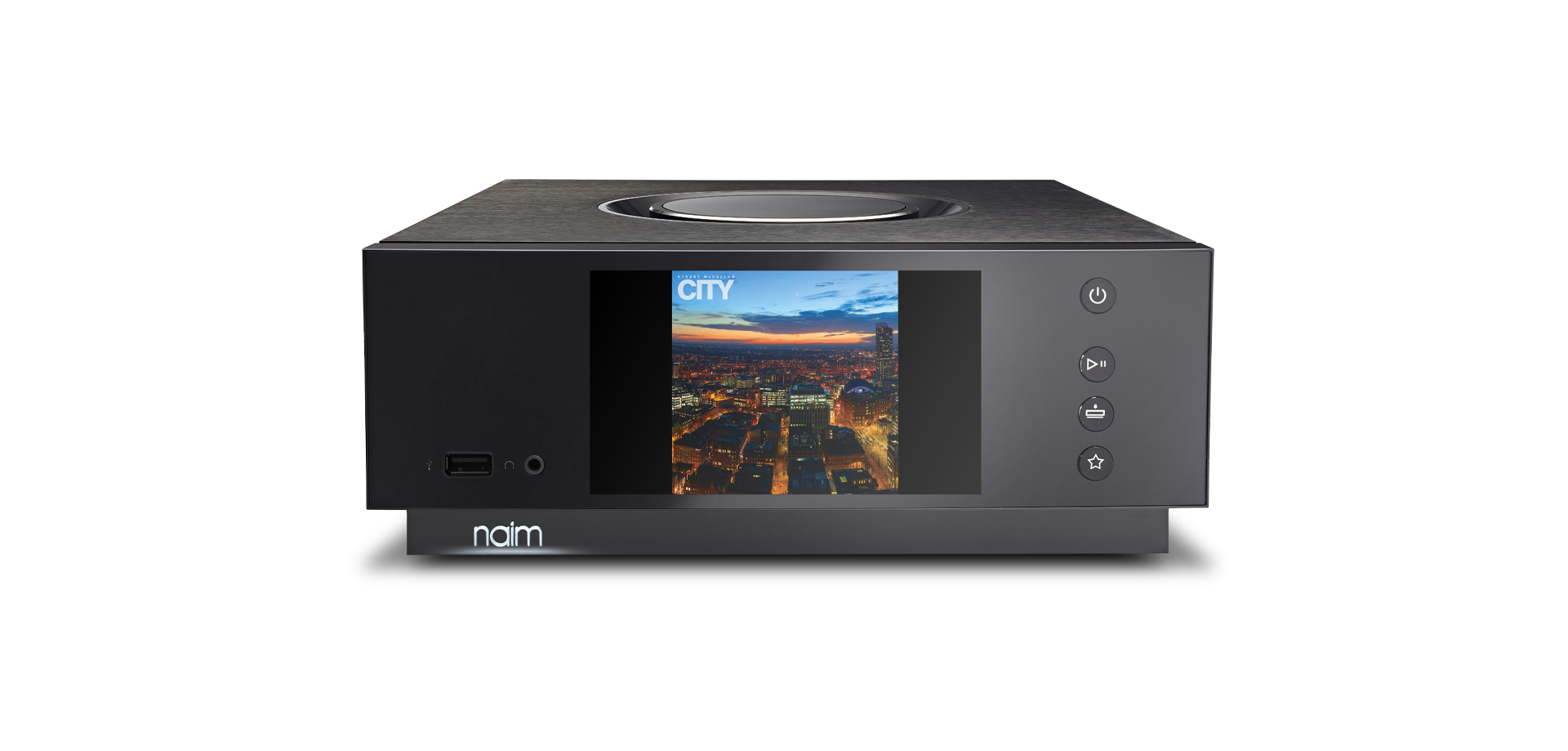 Naim UnitiAtom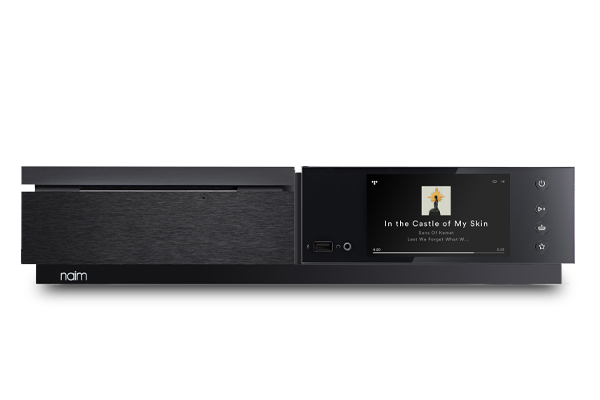 Naim Unitistar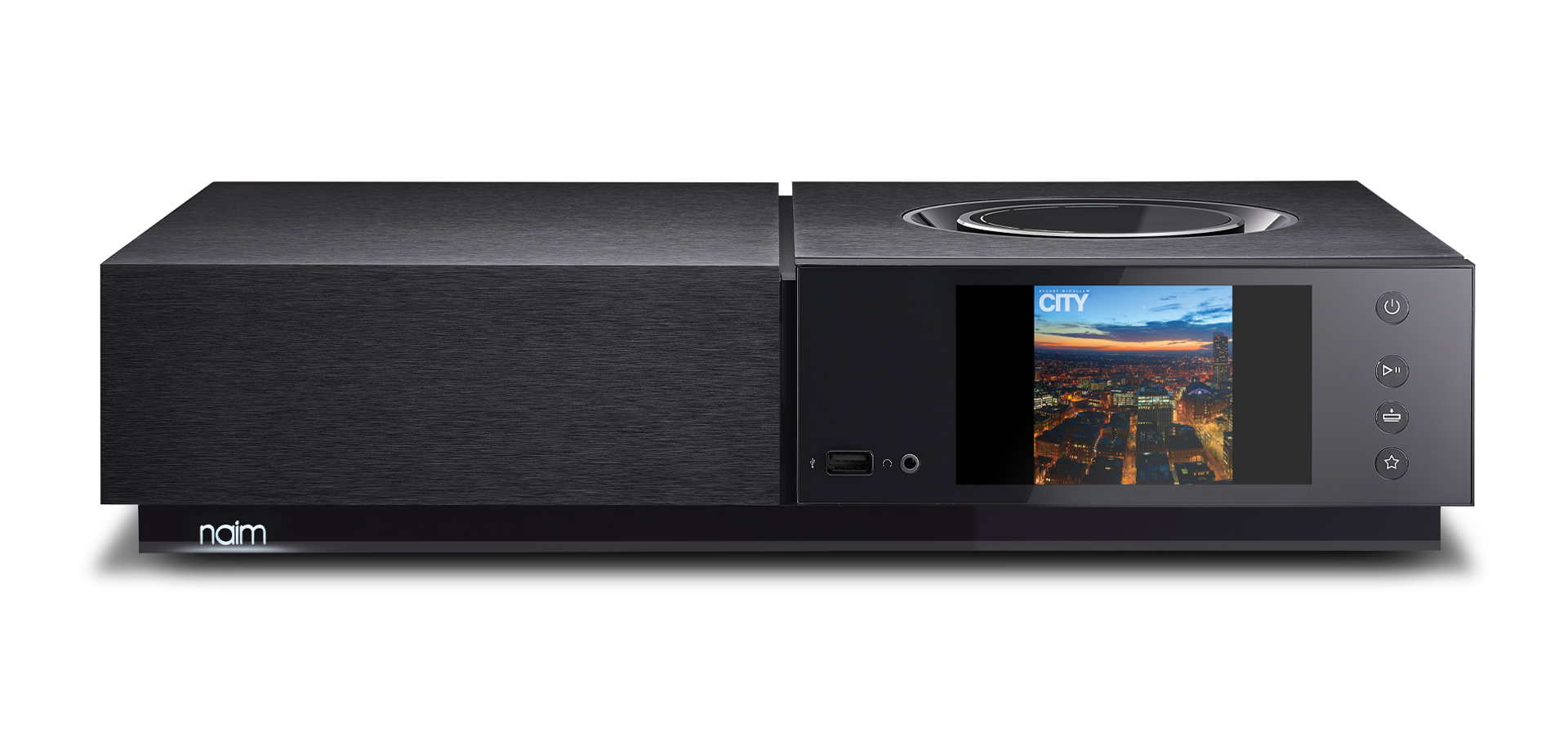 Naim UnitiNova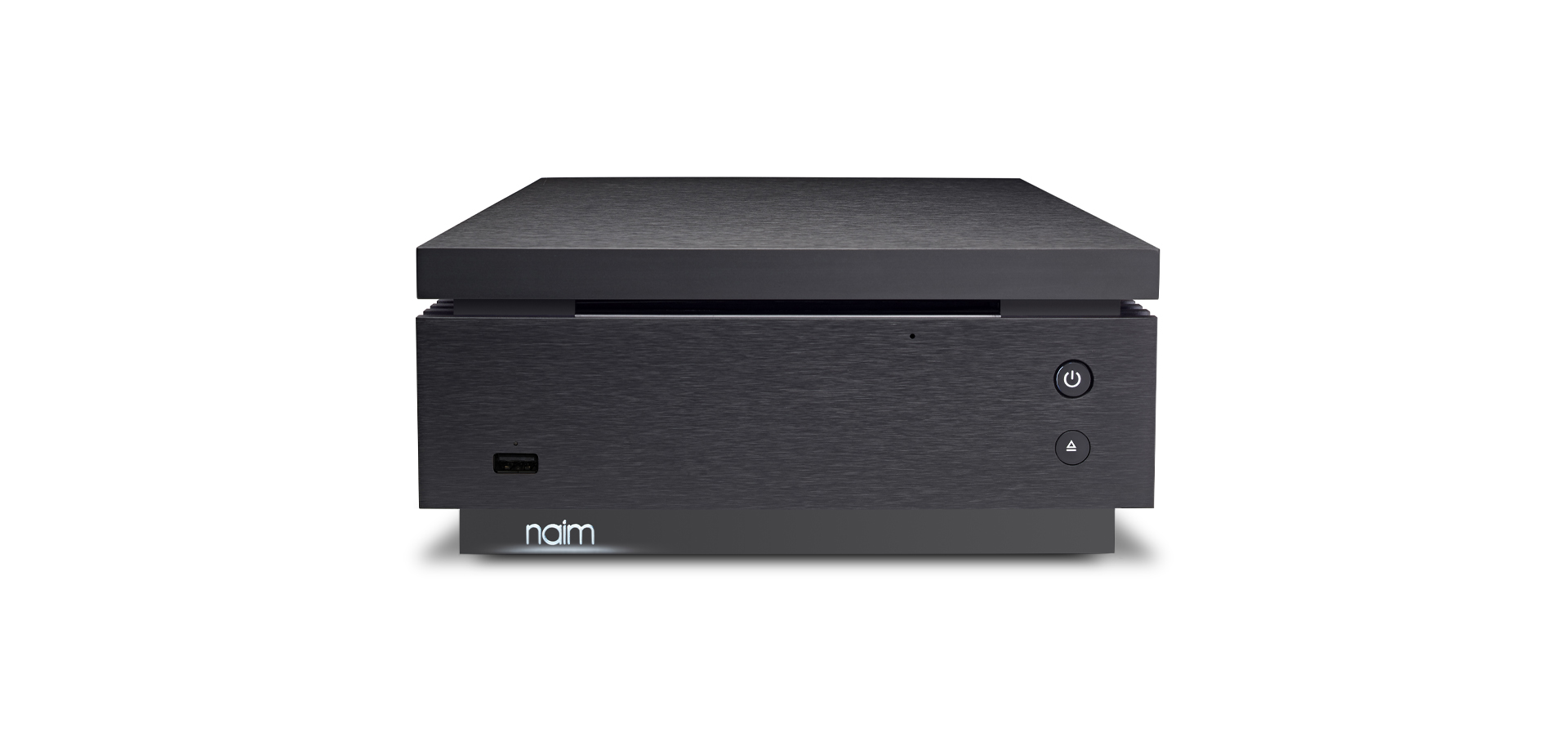 Naim Uniti Core
Pre-owned Naim Audio products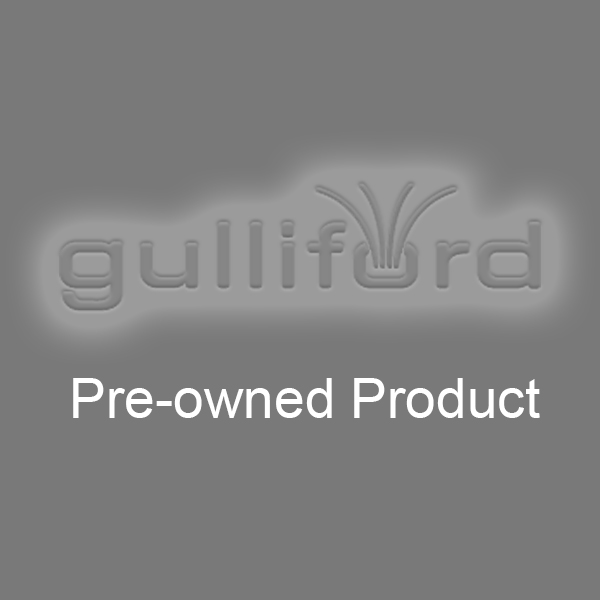 Naim Stageline "S" MC Phono Stage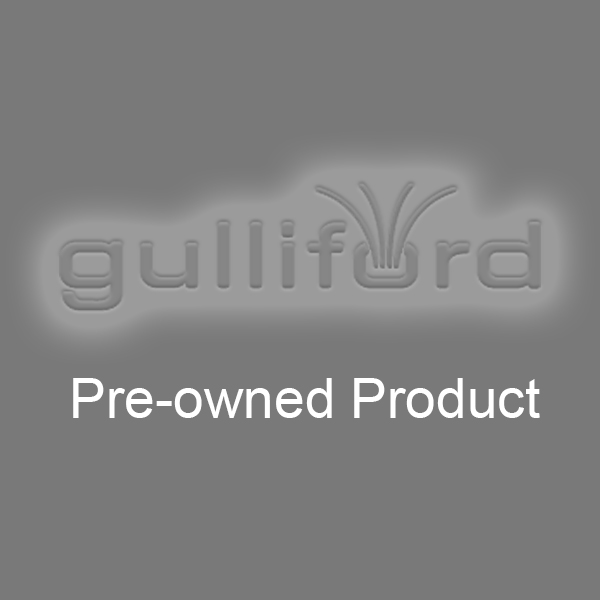 Naim SBL Speakers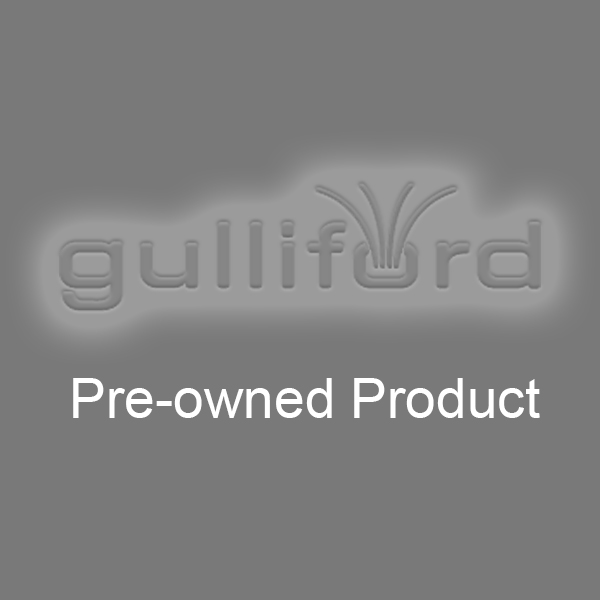 NAIM NAC102/NAP180